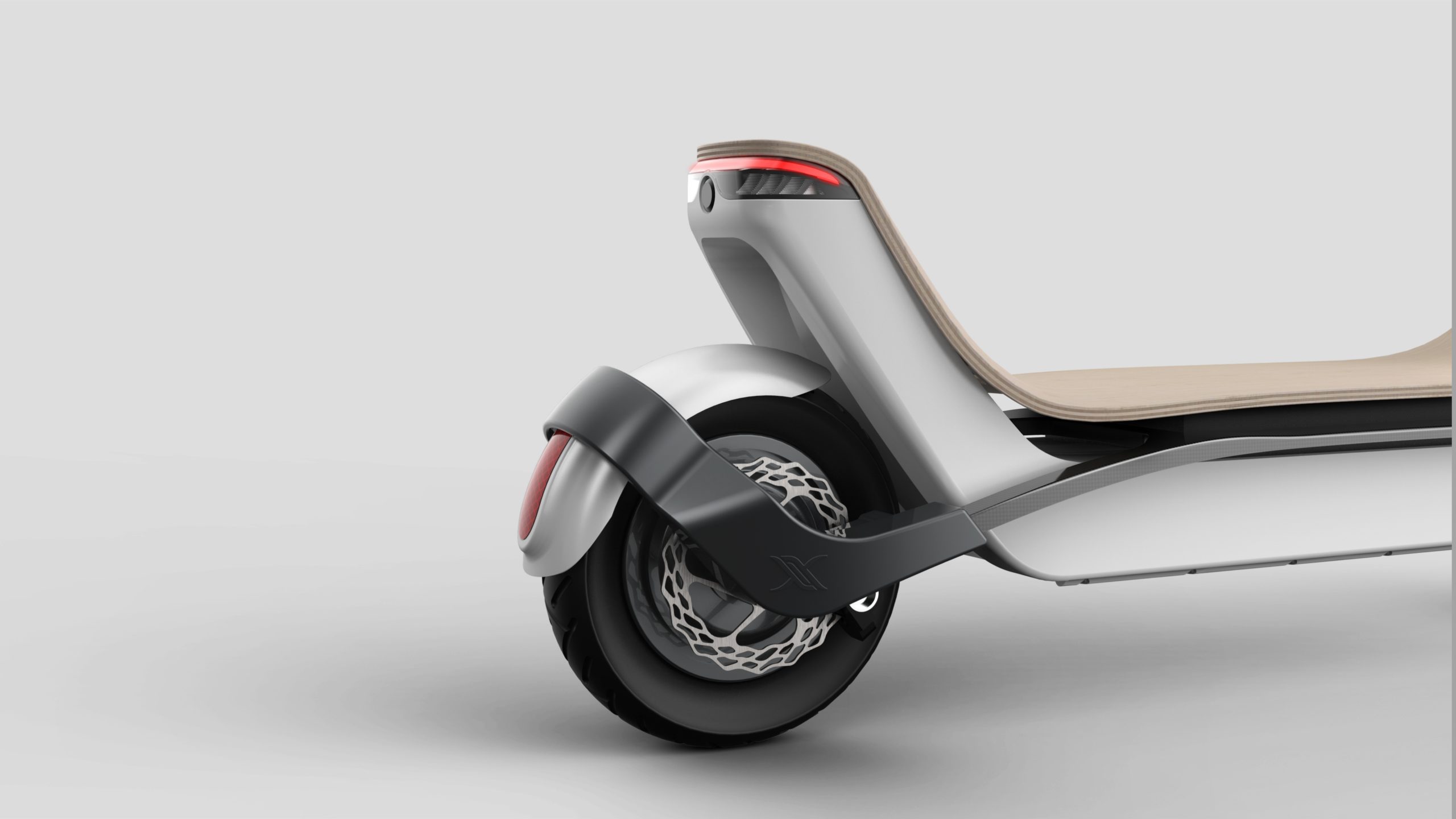 THE
EVOLUTION

OF
TRANSPORT DISCOVER
An entirely different vehicle
A new concept of personal mobility has come to our cities, thinking of a demanding, modern, sophisticated client, lover of quality and luxury. We call it Lampsy®, and it is the most exclusive urban e-mobility solution out there.
We have managed to turn each element, each part, each system into something new. We have transformed an idea, creating an unparalleled personal transport vehicle.
DESIGN & TECHNOLOGY
When we combine superb design, excellent engineering and the most advanced technology, we obtain the most exclusive and beautiful personal vehicle. Lampsy offers you a unique product, just as you expect.
EXCLUSIVENESS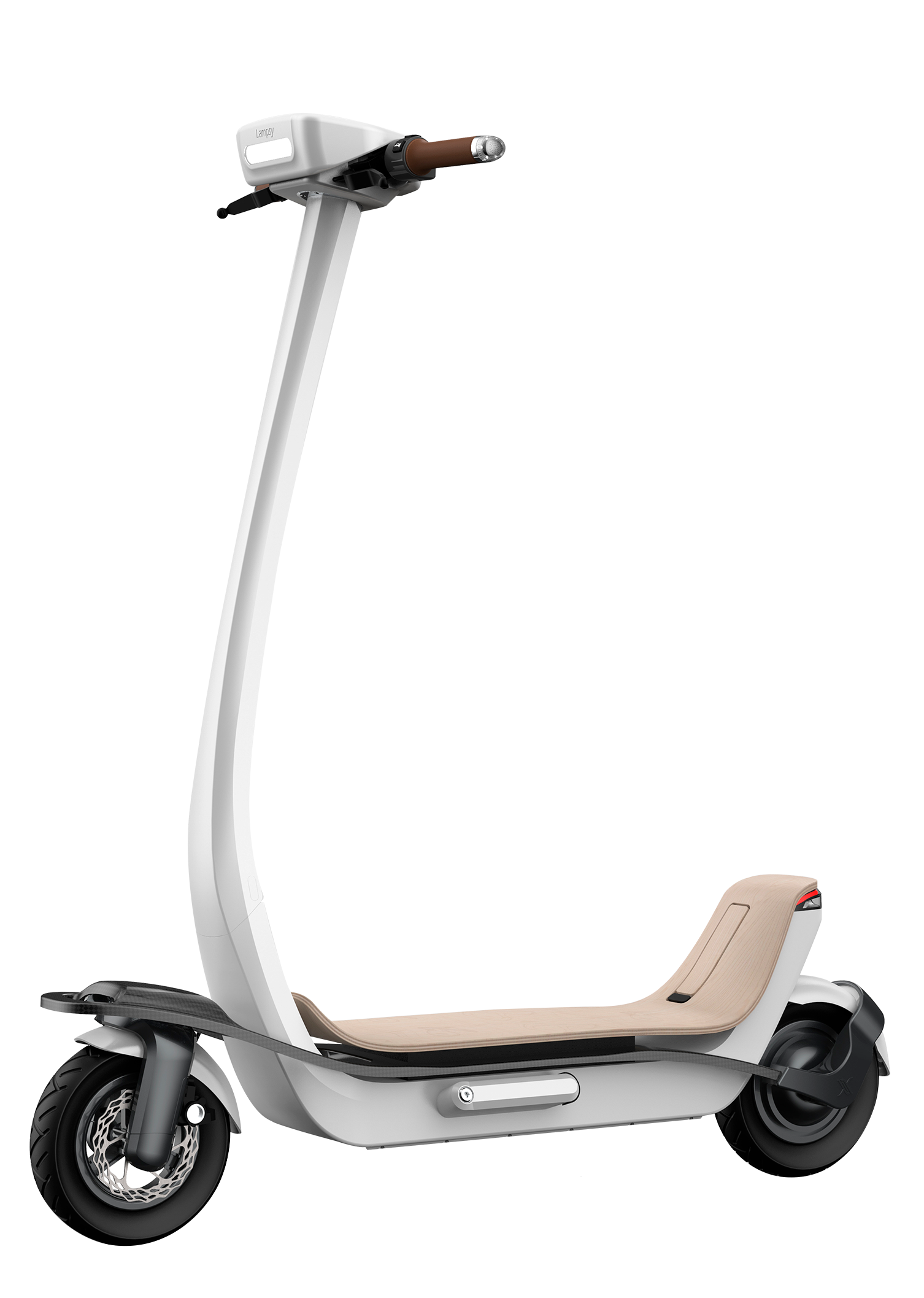 An outstanding vehicle
EXCLUSIVENESS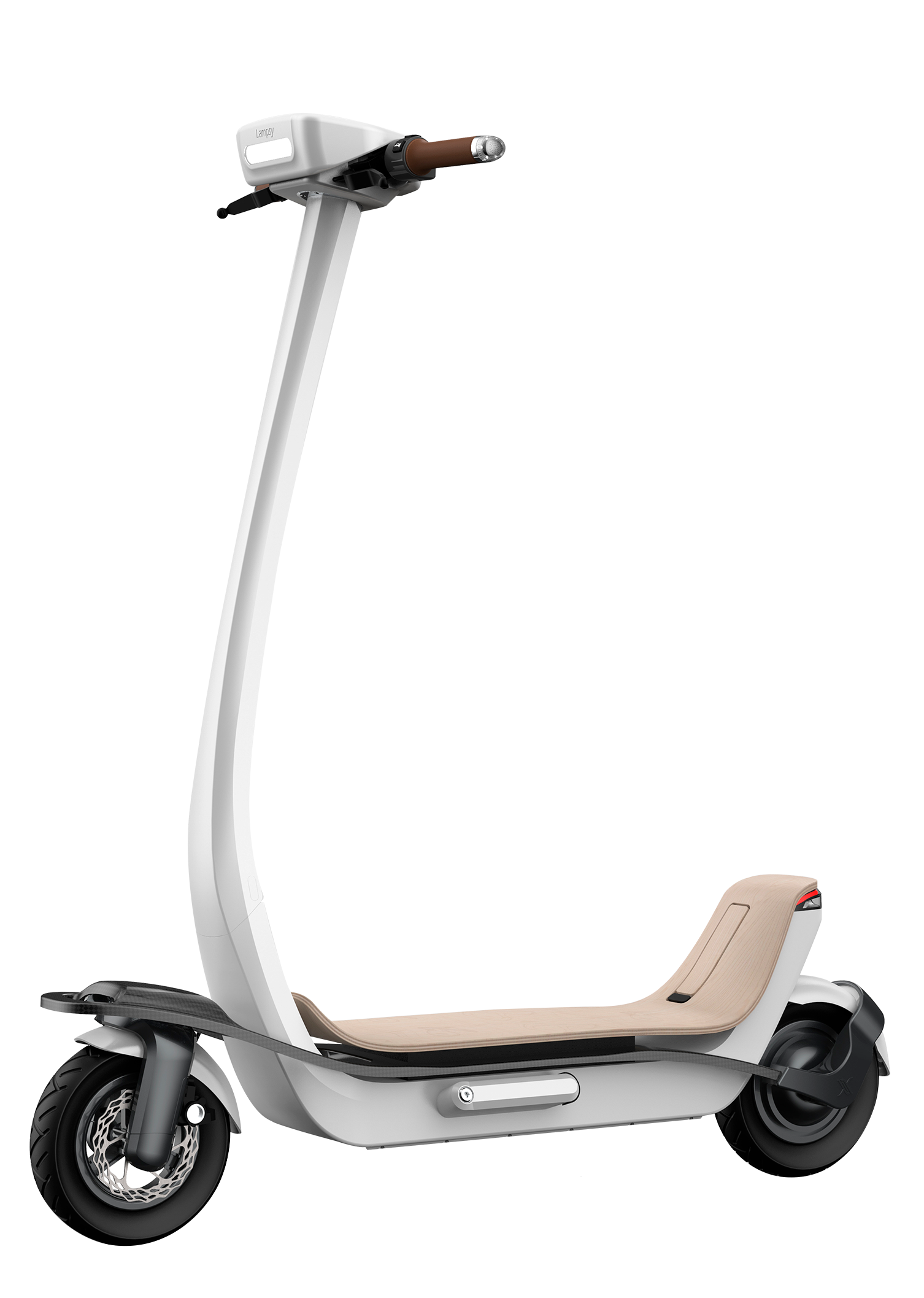 An outstanding vehicle
Exclusiveness & elegance

A unique personal e-mobility vehicle, based on a patented* design, aimed to an exclusive customer. Electric personal mobility has found its maximum elegance and comfort.
MADE WITH EXTRA QUALITY MATERIALS
Excellent quality materials, such as hand-stitched leather, beech veneered wood, carbon fiber, aviation-grade aluminum and high impact plastics, will offer you an outstanding vehicle. It is unique, including handcraft finishing. Each unit is produced slightly different and personalized with your name, if you wish.
THE MOST BEAUTIFUL
AND EXCLUSIVE VEHICLE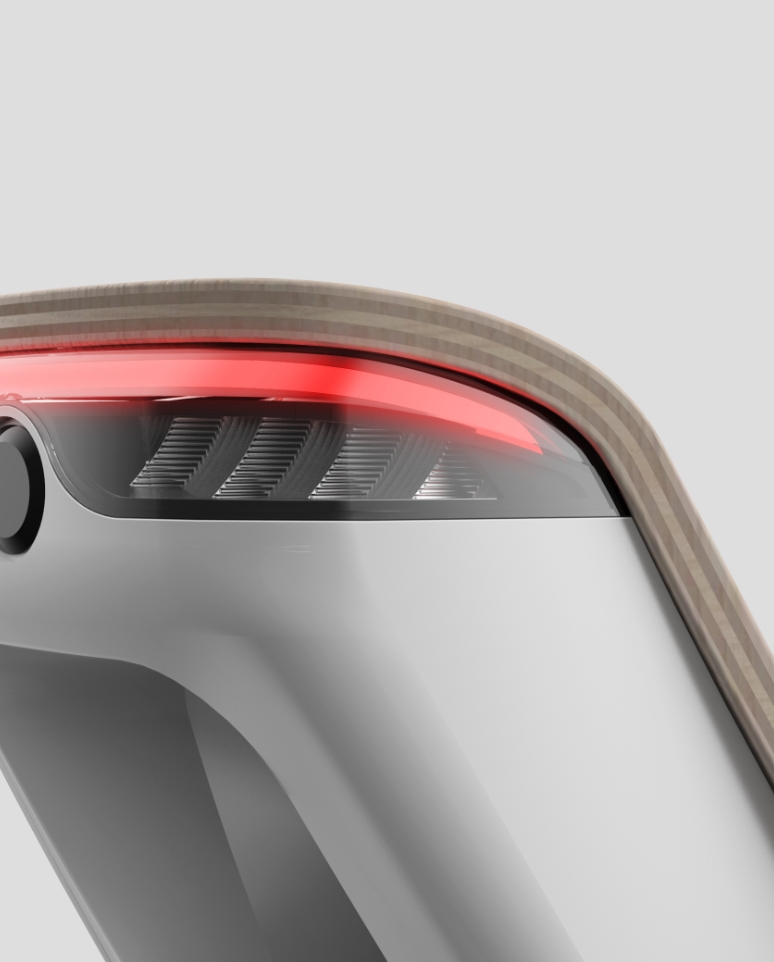 Luxury personal e-mobility solutions. Both, in the professional or leisure world, you will enjoy a different concept of transportation. You will feel that you are surfing the city, your luxury resort or your Marina, with a comfort not known until now. You will discover that there is another way to move from one place to another, according to your style, your way of life, far from what is already known.
Do you know how comfortable, fast and clean is to get around the city with a PMV? It is not known until it is tested, and then it is not forgotten. It's about feeling freedom of movement. But there is only one way to do so if we are looking for design and elegance, in addition to a technology that will leave you amazed.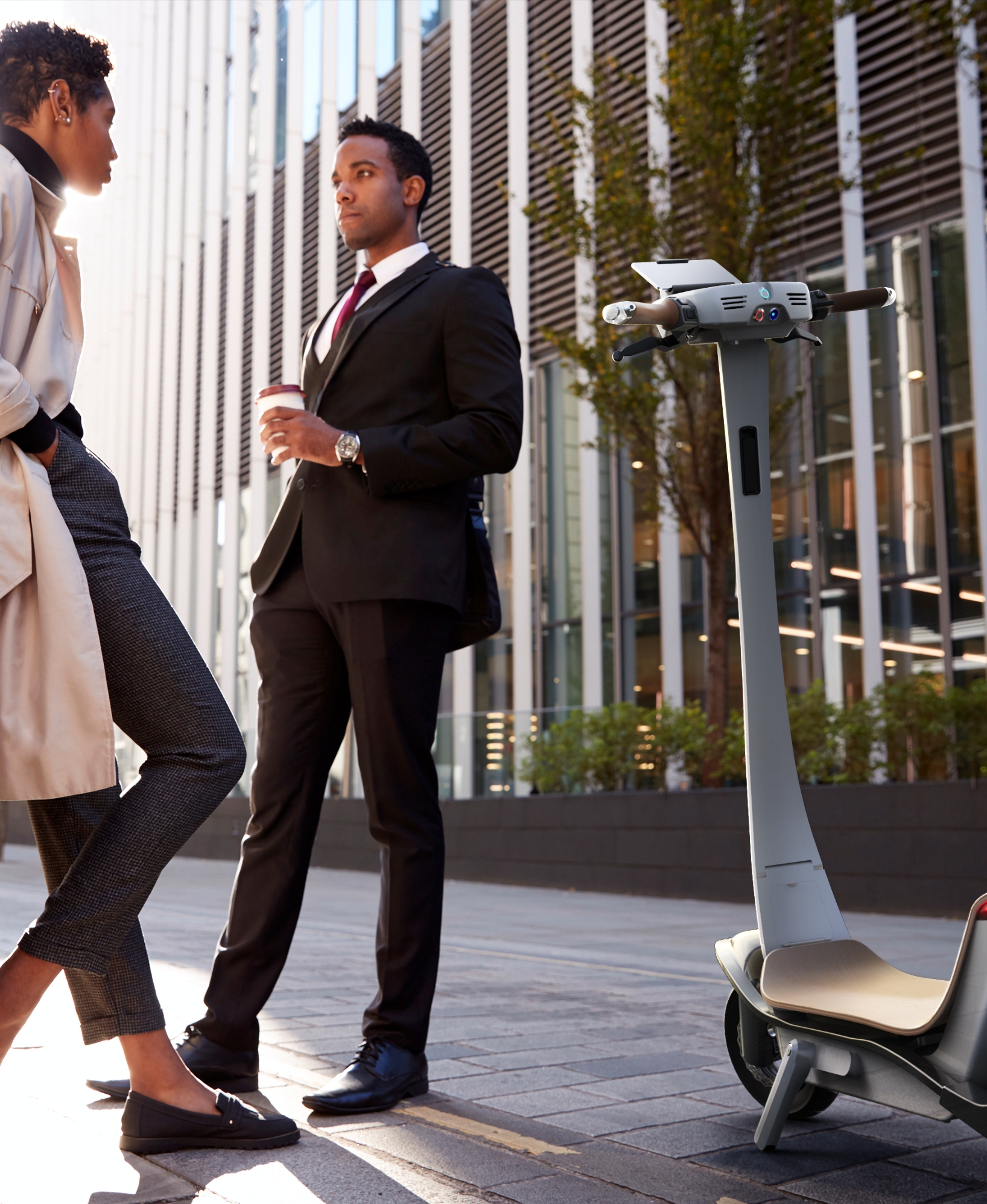 DESIGN & TECHNOLOGY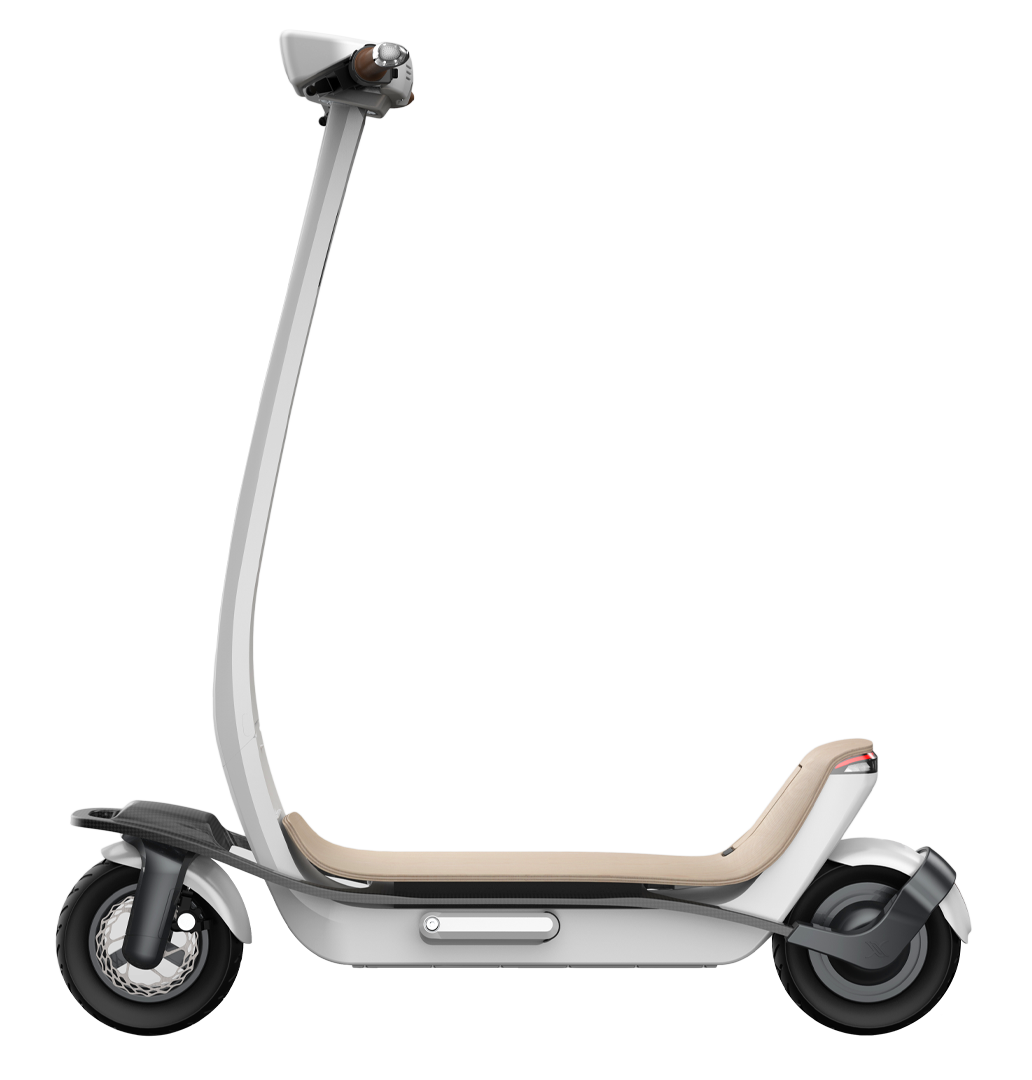 DESIGN & TECHNOLOGY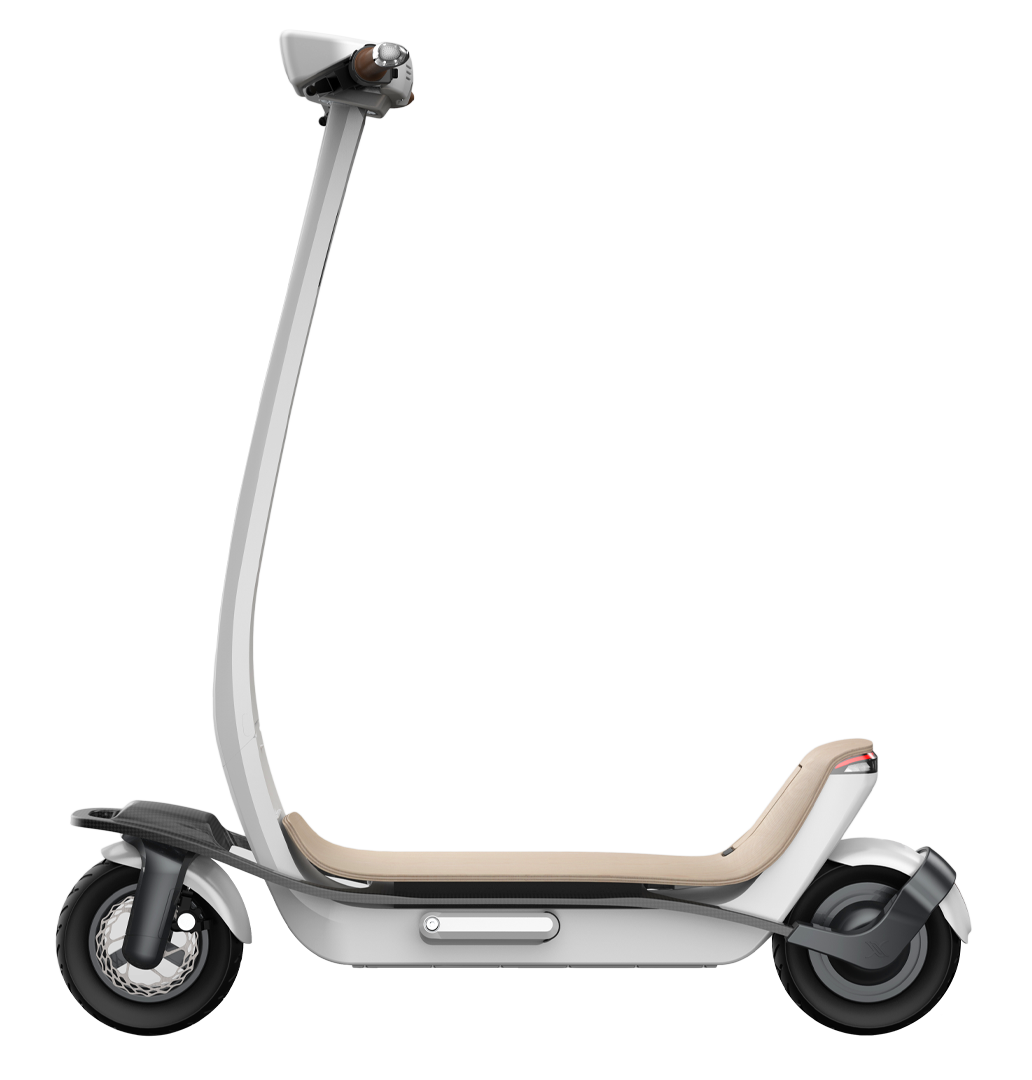 NEW & UNIQUE PATENTED SUSPENSION
A new and unique patented* suspension concept: the entire vehicle makes up the suspension, from back to front. An original and patented* steering system, in which everything is magic. Discover how to surf the city.
(*) Patents pending EP19382774 – PCT/EP2020/053031
A NEW AND
RELIABLE
DRIVING
An original and patented* steering system allows
a smooth and reliable driving that separates the
irregularities of the road from the touch on the
handlebar.
(*) Patents pending EP19382774 – PCT/EP2020/053031
CHARACTERISTICS Camera-based
rearview mirrors
Two displays as rearview mirrors on the handlebar based on two cameras at the ends of the handlebar. Blinkers on handlebar
and tail
Flashing lights located at the ends of the handlebar grips and at the rear. Bluetooth stereo loudspeakers
Two Bluetooth stereo speakers connected with the user's smartphone (Alpha & Beta model) and the functional display (Alpha model). Application on the user's smartphone that allows configuring the vehicle, unlocking it by fingerprint reading, downloading usage data, communicating with the navigator (Alpha model) and with the Bluetooth speakers. The App also receives notifications from the vehicle, such as low battery, lack of charge, battery full, movements caused by other people, etc. In addition, vehicle operating data, such as historical data, can be downloaded. Hanger on
handlebar shank
Handle to comfortably hang a bag.

Front headlight based on a powerful array of cold light LEDs, complying with regulations. Electronic lock and
fingerprint lock
Unlocking the vehicle by means of an electronic key and by reading a fingerprint, configurable through the App. Ultrasound collision
alert system
Ultrasonic detectors in the front area, which allow to warn of possible collisions with obstacles or people in front of the vehicle. The folding of the handlebar of the vehicle is based on an assisted system that eliminates the efforts, ensuring the lock by means of a motorized threaded blocking. It is not necessary to act on levers, just press a button. At the bottom of the handlebar there is a USB connector, intended for charging the user's smartphone. Magura® hydraulic disc brakes on both wheels. Carrying handle located above the front wheel to carry the vehicle when it is folded, rolling on the rear wheel. Useful when the user gets out of the vehicle to pass between people, in busy streets with pedestrians, and prevent them from hitting it. Powerful brake and rear position lights
Lights needed to travel safely. It is an anti-theft measure: through the Lampsy App the user can know the position of the vehicle (subject to contracting the service). Cruise speed configurable from the control panel or from the Lampsy App. Custom finish with the owner's name and logo

Not only for
private customers
Big private
tourist resorts
that want their clients to spread out and permeate the complex, in a fashion way, discovering all its possibilities
PRIVATE LUXURY
MARINAS
which can offer their visiting customers a vehicle according to their expectations, both to move around the complex or to get to know the surroundings
LARGE BUSINESS
CENTERS
with many buildings, that wish to make an efficient and sophisticated vehicle available to their managers and customers, according to their status